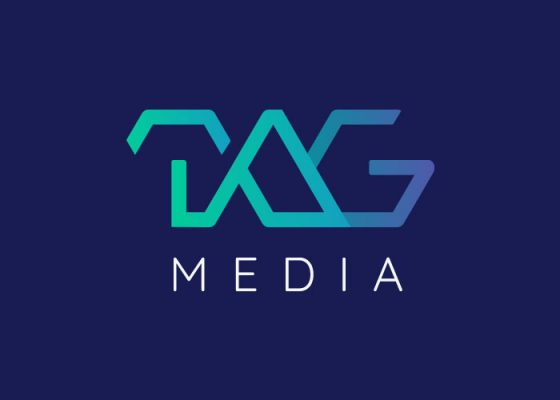 The launch of Responsible Affiliates in Gambling (RAIG) is a huge step forward for the iGaming affiliate industry and the industry in general. The new trade association recognises the role that affiliate marketing providers must play as part of wider industry initiatives in the UK to promote social responsibility and a safer gambling environment for consumers.
RAIG is the product of over two years of industry lobbying to establish a trade association for the affiliate community and considerable effort on the part of many. The founding members – Oddschecker, Racing Post and Better Collective – deserve huge credit in taking this step. Particular recognition is also due to Steve Donoughue, who set up and ran the All Party Betting & Gaming Group's Working Group on Affiliates, and the gaming team at Mishcon de Reya, in particular Gemma Boore, Nick Nocton and Susan Breen, who hosted and directed initial roundtables and scoped the core foundations for a trade association. I am incredibly proud that our efforts that have led to this point and I wish RAIG every success.
I'd personally like to thank every single affiliate and wider industry colleague who has backed this process either in their participation in those trade association roundtables or through messages of support since this was first conceived many moons ago. We now have something to throw our weight behind in efforts to demonstrate and raise the standards that our industry can and should be held to in the UK market and beyond.
Clive Hawkswood's appointment as Chairman adds significant credibility to the association. This week, Clive and I will be discussing ways in which affiliates in the UK – and ideally beyond at some stage – can engage and participate in RAIG and I urge affiliates of all shapes and sizes to undergo the membership process.
More information on RAIG can be found here: www.raig.org.