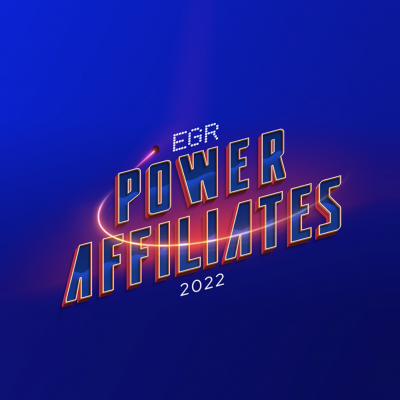 TAG Media Limited is immensely proud to announce that is has been named as an EGR Power Affiliate in the highly prestigious EGR Power Affiliates list for 2022. The list is widely accepted as the most important industry rankings, with a variety of extensive datasets & KPIs being analysed – including FTD data, EBITDA performance and social media audience growth, as well as reviewing of companies' M&A activity, product & marketing launches and key hires over the judging period.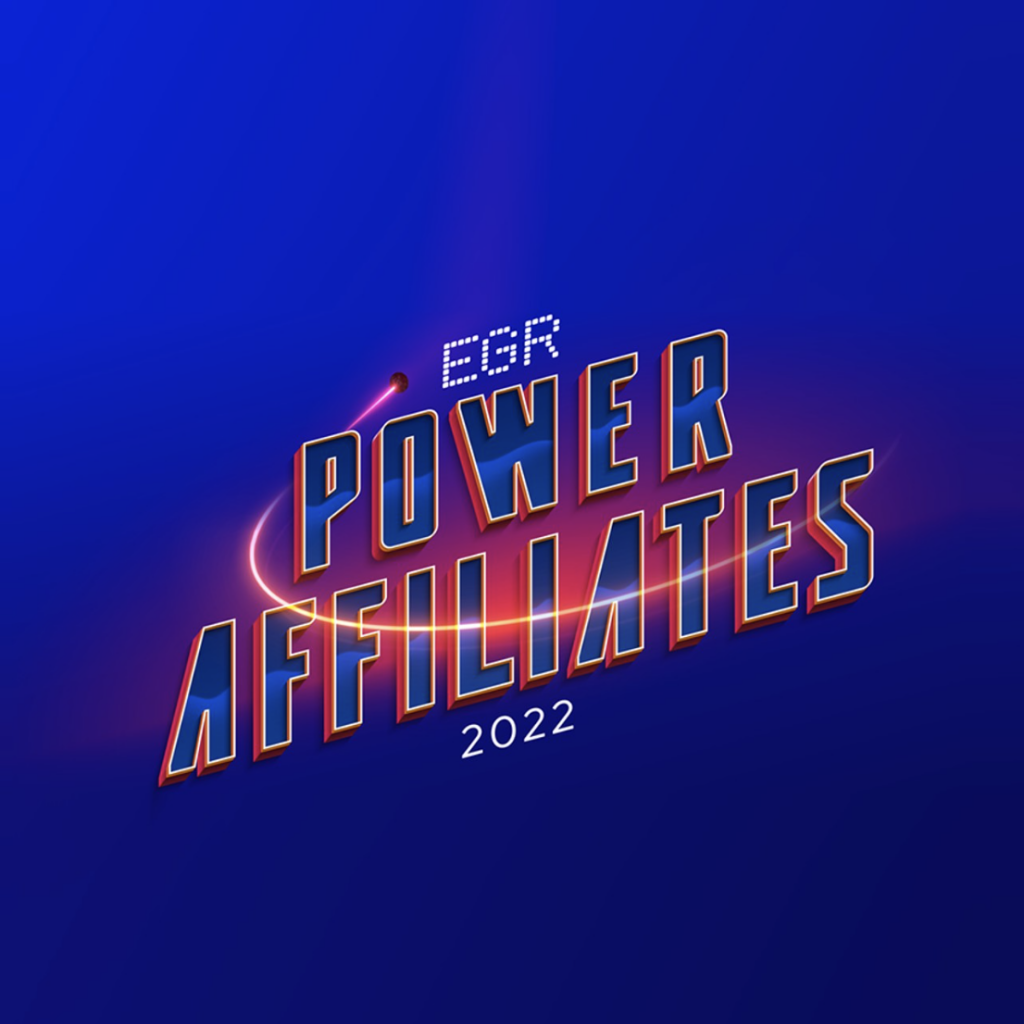 Leading publication EGR Global compiles these industry rankings with the acclaimed business and accountancy advisory BDO, guaranteeing the authenticity of the process and prestige of making the list.
TAG Media's Managing Director Tom Galanis commented on the EGR rankings:
"In what is a fiercely competitive, challenging and cutting edge industry, it is the ultimate honour to be recognised in this way. I'm so immensely proud of my team. I set them the crazy task of accomplishing a pivot through a pandemic and this is evidence that we are well on the way to achieving that goal. Particular shout outs to the brilliant leaders Tom Schurch and Elaine Gardiner who are driving us on this journey, but the entire TAG team is responsible for creating a culture that I quite simply love being a part of – thank you all! It's quite the honour sitting alongside so many awesome businesses in the EGR Power Affiliates. Well done all!"
In adjudicating the process, EGR Global and BDO was particularly full of praise of the company's successful pivot to the US affiliate market:
"2021 was a year of change for TAG Media as it shifted its focus from an igaming marketing company to an affiliate. After having previously overseen the management of Punters Lounge, the acquisition of the affiliate was completed in early 2022. A team of experienced racing pundits and content writers was also appointed, with Elaine Gardiner recently taking over the role of Head of Client Services at TAG Media. The company increased its revenue nearly 10% YoY during the reporting period. TAG Media was another affiliate that has eyed US growth, through its relationship with US-Odds.com which launched in 2019 and generated significant sports betting and DFS FTDs during the NFL season alone."
The company was ranked 24th by EGR & BDO, which is coincidentally the spot that recently-acquired Punters Lounge was positioned 12 months ago, having featured in both the 2019 and 2020 rankings. Collectively, a fourth successive year in the rankings is an awesome achievement.